"Morning Dessert" is the ninth track on Christina Aguilera's album Bionic, and the Intro track for "Sex For Breakfast"
Music Video
Edit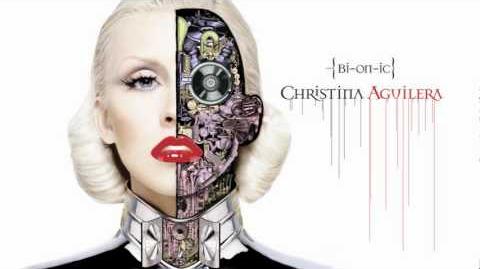 Good morning
Time to get ready for work
I've been waiting
Get up, morning love, time to get ready for work
You might be a little late, I don't think an hour will hurt
Touch me here, touch me there
Lemme give you your morning dessert
I'm not hungry for food, all I want is you
Time to get ready for work
Are you ready for me?
Let's go
Ad blocker interference detected!
Wikia is a free-to-use site that makes money from advertising. We have a modified experience for viewers using ad blockers

Wikia is not accessible if you've made further modifications. Remove the custom ad blocker rule(s) and the page will load as expected.